Gain insight into our work, skills and accomplishments through the following success stories.  
All identifying details have been removed to maintain our customers' utmost discretion.
FIGHTING TERROR WITH IRON AND GLASS
Approached to safeguard an embassy in North America against terror attacks, Ortech faced a unique challenge. As the embassy is housed in a modern building made of iron and glass, the project required specific skills to manage highly complex structures.
Boasting vast experience in protecting embassies and consulates worldwide, Ortech dived into the project immediately. The company's team of experts designed a customized protection solution that employs advanced composite materials. The team went on to manage the project by providing the building engineer with an accurate work plan.
Ortech led the project to a successful completion, sustaining time and budget, while overseeing local teams. Thrilled by the result, the customer maintains an ongoing relationship with Ortech.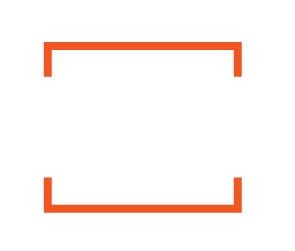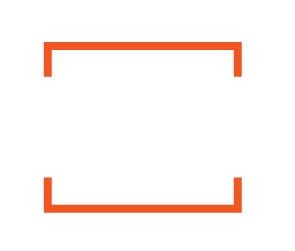 Ortech was asked to deliver a multi-threat protection solution to an exclusive presidential suite at a prestigious hotel when the president of a large country announced a visit to a Middle East ally. The project required safeguarding the entire suite to the highest level of protection, according to strict requirements by the security agencies, without altering its exclusive design.
After analyzing the suite and its surroundings, Ortech's team formulated a workplan that encompassed the floor, ceiling, walls, doors, and windows. Using innovative composite materials and anti-blast, shock wave, shooting and burglary doors and windows, Ortech met the entire protection requirements, as well as the hotel's demands, within weeks, just in time for the president's visit.
The suite has since served as the official residence for world leaders visiting the country.
Facing a wave of terror, as well as increasing threats to its President's life, representatives of a large African country approached Ortech to implement and secure a complex escape route at an official residence.
Analyzing the structure of the compound and its surroundings, Ortech's team identified the front door as its primary weakness and determined a secret escape route. Faced with a variety of challenges, ranging from classification issues to heavy-weight transport within the compound's premises, Ortech's team leveraged its unique expertise in presidential residence protection to design, produce and install a resilient anti-blast, shockwave, anti-shooting and anti-violence burglary exit within just two months.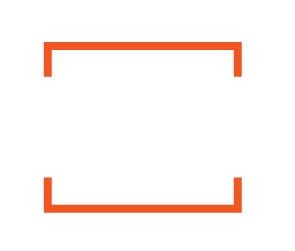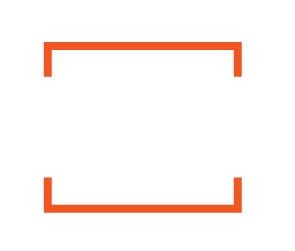 ZERO DOWNTIME. 100% PROTECTION.
ZERO DOWNTIME.
100% PROTECTION.
A leading global food manufacturer was instructed by the front home command to shield an Ammonia tank used for refrigeration purposes in one of its factories, or shut the factory down. As the project was highly complex, all solutions presented to the company required shutting down the factory's activity due to the dangers involved in managing Ammonia and the complex plumbing system surrounding the tank, which would result in the loss of millions of dollars.
Ortech was asked to provide a solution that would facilitate operational continuity during the project. Using composite materials, Ortech's team designed a shielding solution implemented during a cold installation process that did not require drilling.
Providing maximum safety with minimum weight, the novel solution enabled complete work functionality, as well as safeguarded elements on higher stories, and public areas – all within two weeks only. Following the successful project, Ortech has implemented this solution in various plants worldwide.
A global NGO faced with shooting and light missile attacks on some of its offices that were composed of containers, approached Ortech for a protection solution. As its initial analysis revealed that replacing all containers would be highly complex and expensive, a retrofit solution was chosen.
Leveraging its vast structural protection experience and unique expertise in composite materials, Ortech developed a modular anti-firing and missile-shielding system for containers. In providing a fast response to current and future threats, the systems were designed to allow untrained people to install them anywhere, using even a simple screwdriver. Their modular design also allows for the easy addition of further protection elements, subject to changing needs.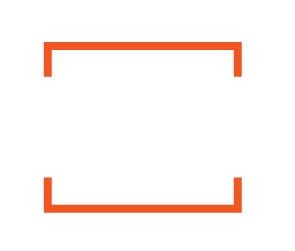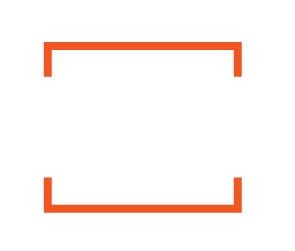 GUARDING THE OIL INDUSTRY
Ortech was approached to safeguard a national energy center by a large Middle East oil and gas enterprise located in an urban environment. The center's strategic importance, as well as frequent visits by industry and government officials, meant that the command and control workstation as well as the piping system required protection against firing, suicide attacks, car bombs and any penetration attempts.
Ortech's team conducted a comprehensive compound analysis, mapping possible threats, expected damage, risk level, and the cost effectiveness of countermeasures. The results formed the basis of a work plan that incorporated proprietary solutions and materials, and guided the recruitment of an authorized local team. Ortech supervised the project remotely, and brought it to a successful conclusion, to the customer's utmost satisfaction.